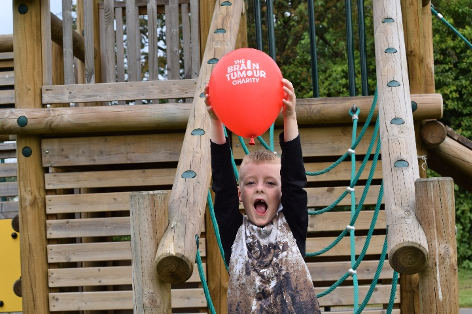 Our vision is for a world where brain tumours are defeated
Your brain is the most extraordinary part of your body. It's responsible for your ability to move and to communicate. It controls your emotions and stores your memories. It's the part of you that makes you, who you are.
Yet, 102,000 people are currently living with a brain tumour and the impact can be devastating. Research into brain tumours is woefully underfunded. Survival rates are just 11% and treatments haven't changed in 40 years.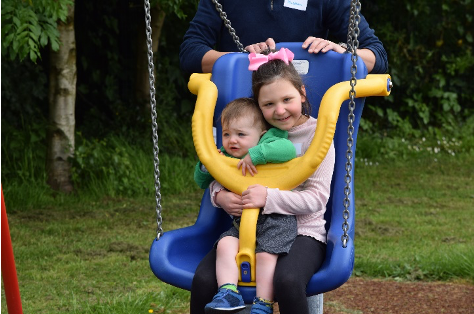 We know progress isn't happening fast enough. We need to do more, if we're going to find a cure. And we need to do it now. In spite of the current challenges we're facing due to the coronavirus (COVID-19) pandemic, we're continuing to invest in more forward-thinking research, more specialist support services, and passionately lobbying for more urgent change.
We're committed to improving life for all those affected by a brain tumour, who need us now more than ever in these difficult times, and to defending the most incredible part of the human body.
Brain tumours won't stop during the coronavirus outbreak and with your continued commitment and support, neither will we.